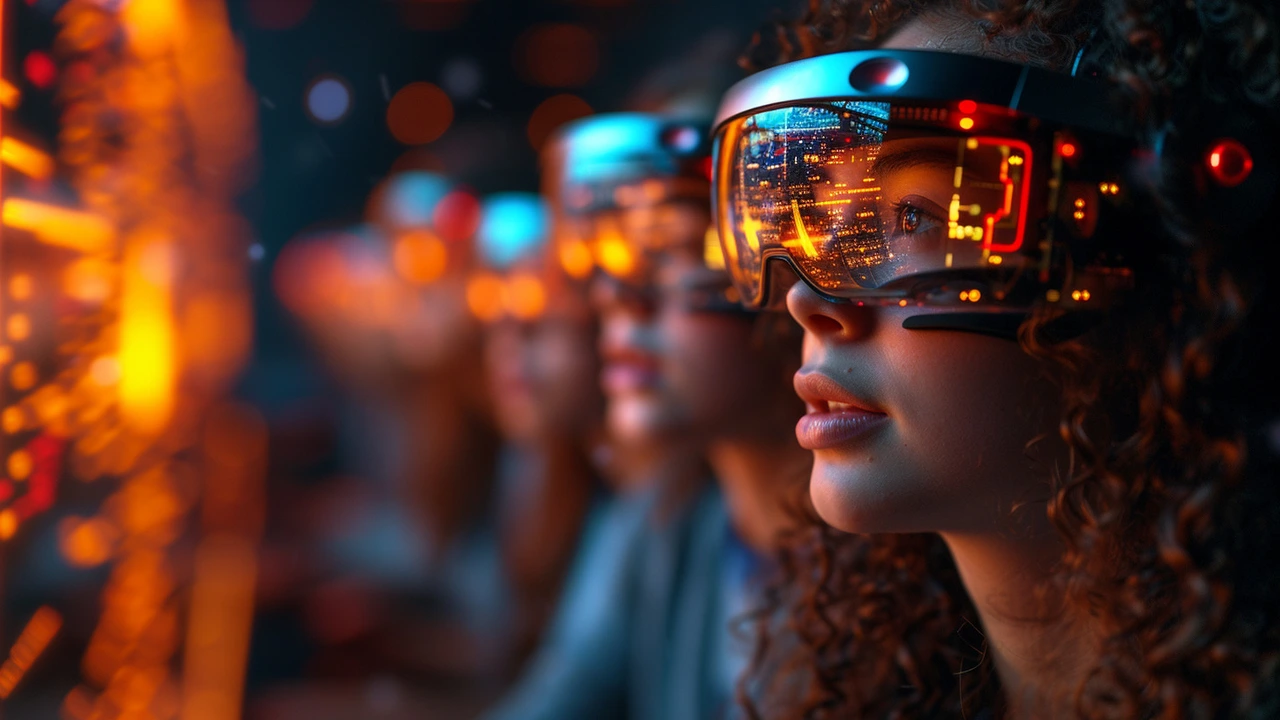 Artificial Intelligence: Making Smart Investments Smarter
Hi there! In this post, we'll uncover how artificial intelligence is changing the game in smart investments. We're going to explore cutting-edge investing strategies leveraged by AI and how they're making smart investments even smarter. If you're interested in finance, technology, or both, you'll definitely want to stick around. Remember, it's never late to join the tech revolution in the world of investing.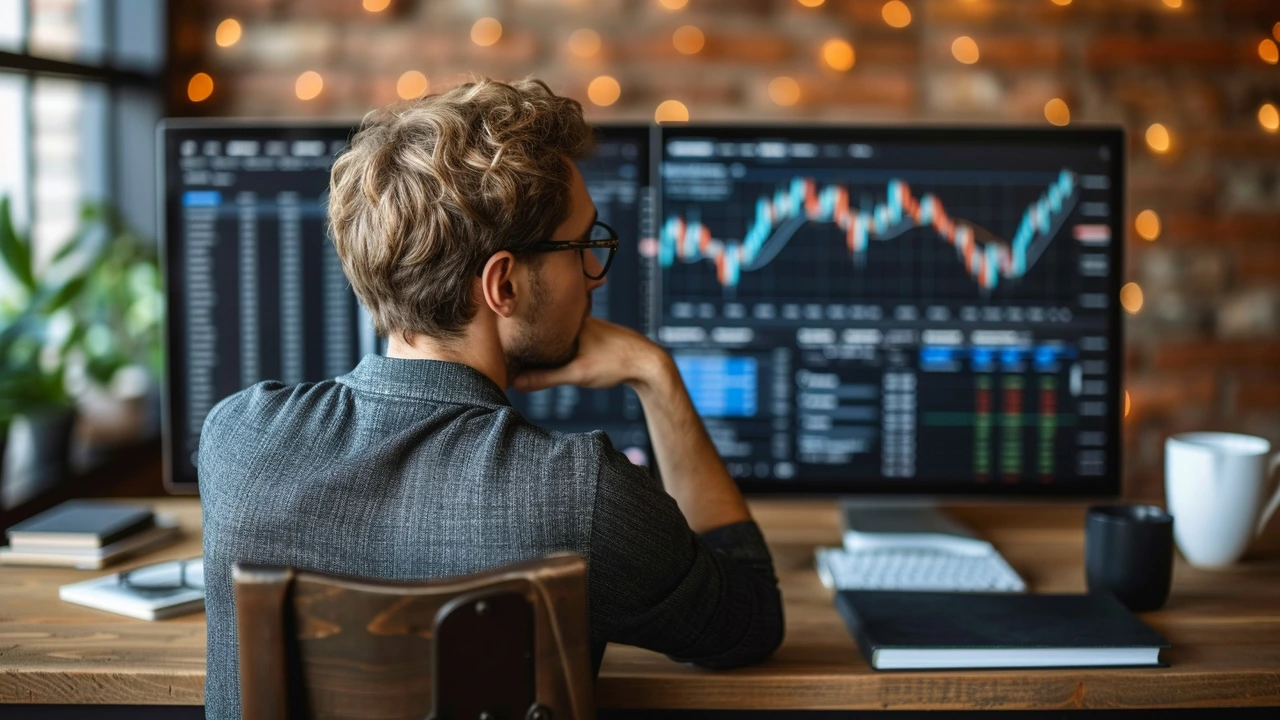 Artificial Intelligence: The Future of Personal Finance
As a finance enthusiast and tech lover, I've been keenly watching the rise of artificial intelligence (AI) in our financial lives. This post delves into how AI is becoming the frontier in personal financial management. Discover how AI, with its prediction and analysis capabilities, can help us make informed investment decisions and manage our money more effectively. Join me as we take a look into the future of finance, a world dominated and driven by incredible AI technology.